Sometimes, new equipment is not the perfect solution. DELTA recognizes that all businesses must take advantage of opportunities to reduce costs, provided that the technical integrity of the installation is maintained. In many cases, refurbishing an existing line can minimize the investment and/or reduce the lead time of a project. DELTA possesses the ability to reverse engineer components faster and more cost-effective. Additionally, we provide improvements that will extend the life of your equipment and reduce operation downtime.
CTL Equipment Refurbishment
DELTA is capable of receiving your equipment in our manufacturing facility and performing any level of rebuild desired. Customarily, we seek to completely dismantle the equipment and rebuild it to its "like new" condition.
If replacement parts are needed, we are capable of engineering and manufacturing them, and we produce a complete set of engineering drawings for the customer's future maintenance needs upon request.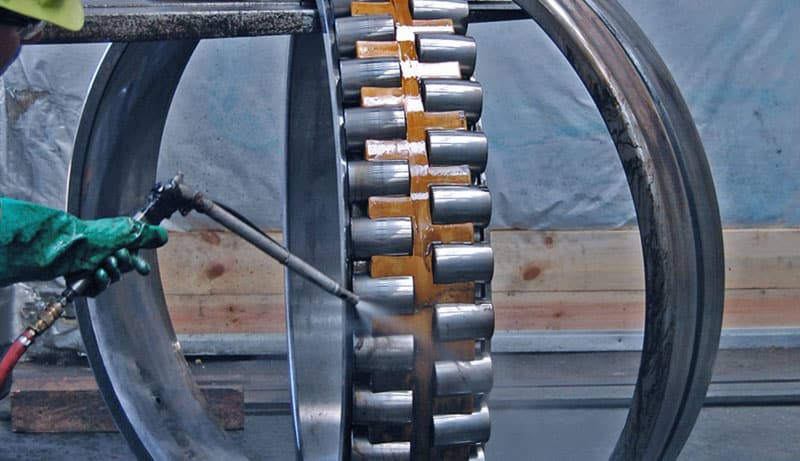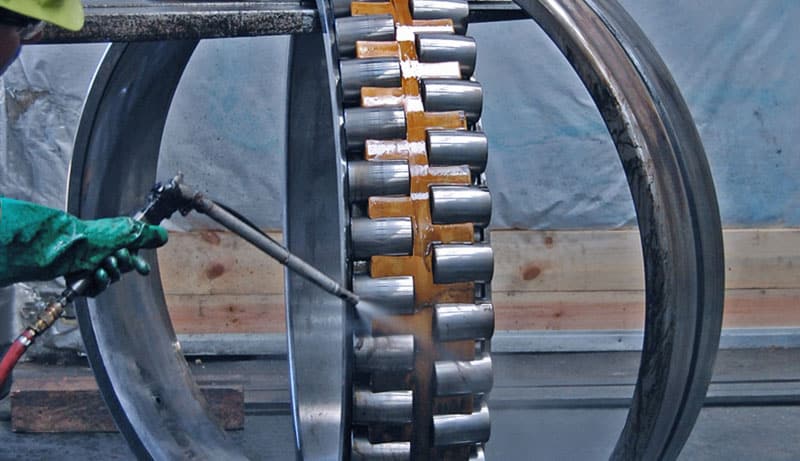 Industrial & Remanufacturing Services
We are home to a team of experienced designers, engineers, machinists, welders, assemblers, electricians, process control technicians and QC professionals.
Other Delta Steel Services