DELTA's Temper Mills are a result of many technological advancements in the metal processing industry. A Temper Mill installed in line with a conventional coil leveling line is the perfect solution to the market's demand for this type of material. DELTA's Temper Mill allows our clients to reduce the cold steel, thus affecting a majority of the cross-section and eliminating any spring-back that may result from subsequent processes.
Temper Mill Industry Applications
Our Temper Mills are designed to run coil-to-coil, coil-to-sheet, or a combination of both. When combined with the patented ROTARY SHEAR, the system is unbeatable. Our mills are available in two-high or four-high configurations, depending on the application and client's requirements.
High Quality Temper Mills
DELTA is proud to offer One-Source Responsibility. DELTA is the only manufacturer worldwide that can say, "The whole line was designed and built by us."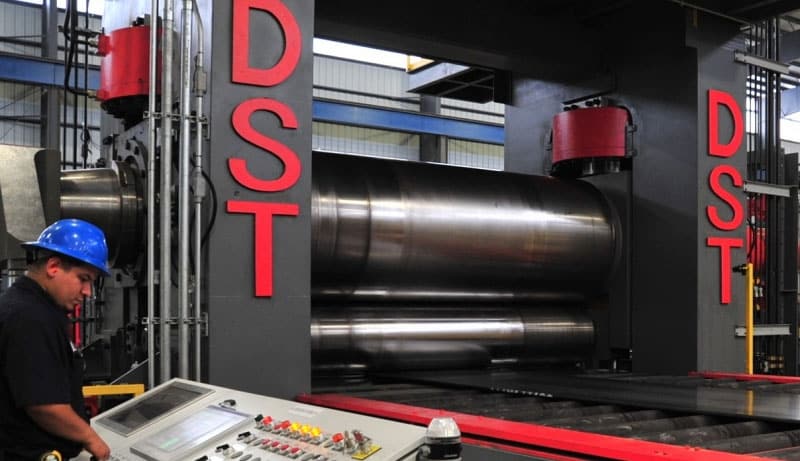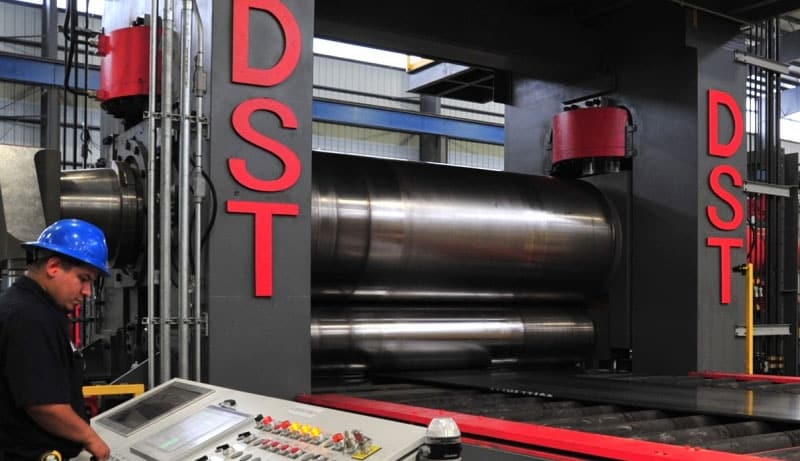 Coil Processing Equipment
Texas base, OEM specialized in the design and manufacturing of Flat Rolled Metal Processing Equipment built for Steel Mills and Service Centers based around the world.
Other Delta Steel Equipment