Delta's heavy fabrication services offer large and heavy fabrications for commercial and industrial applications. We offer fabrication methods such as cutting, sawing, machining, and welding. Working with carbon steel and various alloys enables us to fabricate components for most industries.
Industrial Machining Capabilities
With multiple 70 Ton cranes, 140 Ton crane, our facility can accommodate parts that weight in excess of 200,000 Lbs. Our plate cutting capabilities are 14″ thick, 240″ long, and 96″ wide. Utilizing both CNC and manual turning equipment, we are capable of machining a wide variety of materials with short lead times. With multiple saws, we can cut sections of virtually and size. Our large lathes can accommodate 84″ Diameter up to 20′ long. Our large boring mill can be used to machine enormous structures for all types of applications, from skids to gearbox housings.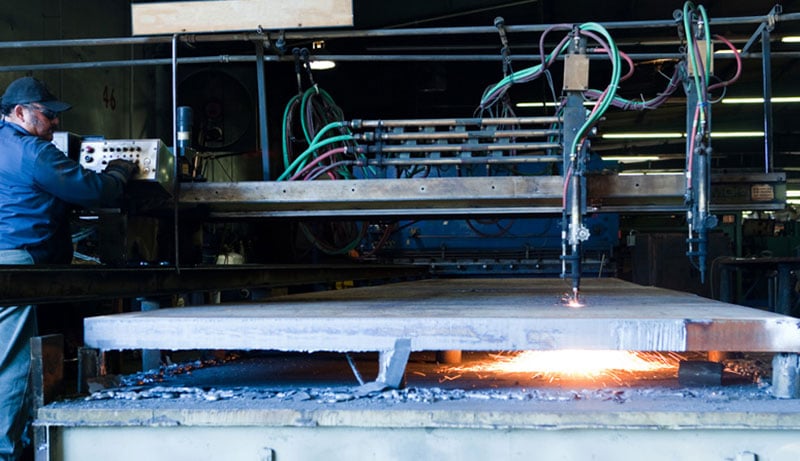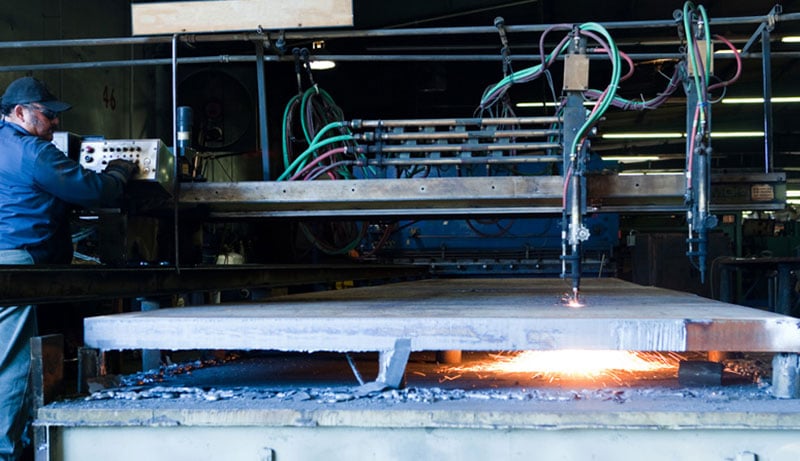 Industrial & Remanufacturing Services
We are home to a team of experienced designers, engineers, machinists, welders, assemblers, electricians, process control technicians and QC professionals.
Other Delta Steel Services